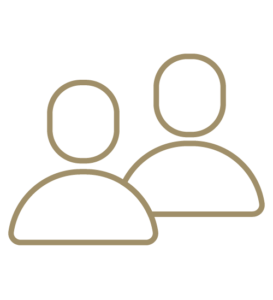 Comprehensive and reliable software and hardware
To help companies and start-ups manage employee attendance in a flexible and effective way, we can provide structured, intuitive software tailored to your needs.
We will provide you with a system, also available in the form of an app, that allows you to access services dedicated to both attendance management and staff communication.
Your workers can view their own records, make requests to their manager for annual leave, log overtime and manage other needs, simplifying the workflow between your company and your employees.
We have used the portal run by the software house Zucchetti S.p.A. since 2016, because we value its completeness and versatility: we then adapt it according to your needs.
We can also provide systems for automatically recording daily attendance.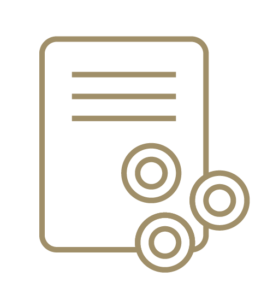 Outsourcing of personnel administration
Outsourced human resources management
We can manage all HR-related activities on behalf of companies and start-ups, offering services equivalent to an outsourced HR department.
Instead of having to go to the trouble of organising an in-house HR department, you can rely on us to relieve you entirely of burdensome tasks, such as:
Processing wages, salaries and social security contributions for employees in all sectors, including the maritime sector.
Individually preparing all material for efficient bookkeeping, including schedules, detailed records, itemised lists, printouts and summaries.
Preparing and dispatching all forms relating to employee management, including supplementary pension and health care funds.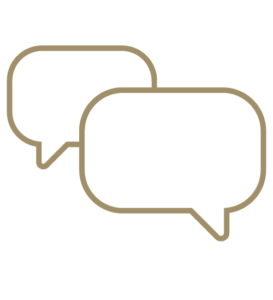 Professional consulting services
Over 50 years of experience at your disposal
Our multi-disciplinary team of highly experienced professionals can provide companies throughout Italy with vertical and wide-ranging consulting services.
Legal consulting on labour law, trade union law and social security law.
Consulting on the management of labour relations, both in the phase of drafting or renewing national/regional/company collective agreements and in the phase of managing any business crisis and the consequent need to access the social shock absorbers provided for;
Out-of-court and in-court legal consulting in collective and individual labour disputes.
Research to identify benchmarks for sectoral and/or regional pay comparisons, to ensure the correct planning of staff costs;
Assessment of accident risk and the correct application of INAIL rates.
Professional assistance, as coadjutors, in the correct administration of staff management compliance during the access phase of insolvency proceedings.
Assistance during inspections ordered by supervisory bodies.
Preparation of expert opinions in the role of court-appointed or party-appointed expert witness.

Preparation and verification of calculations.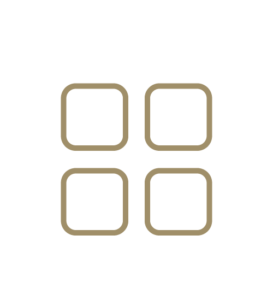 Assistance in all administrative and management areas
We routinely provide additional services to companies to help optimise work quality while minimising costs, including in regards to information, training and the management of very specific aspects of human resources.
The company, as a representative of Fondazione Lavoro (Work Foundation), is the only office accredited by the region of Liguria within the framework of regional active policies (including the Youth Guarantee Programme), implemented by the Regions to promote employment and job placement.
Periodic information on client companies through the emailing of the monthly "INFORMAZIENDE" newsletter, written by us.
Specific information on regulatory and contractual updates.
Training of company staff, including through seminar meetings.
Management of social security obligations and calculation of commissions and severance payments in agency relationships.
Travel expense management: verification of expense reports, control of merit on the basis of the regulations and the contract applied, and quantification of the relevant fees.
Approval of regular payments of wages and social security contributions (compliance assessment).
We are also the regional delegation office of the National Association of Employers of Domestic Workers (ASSINDATCOLF), for the protection of families providing domestic work.